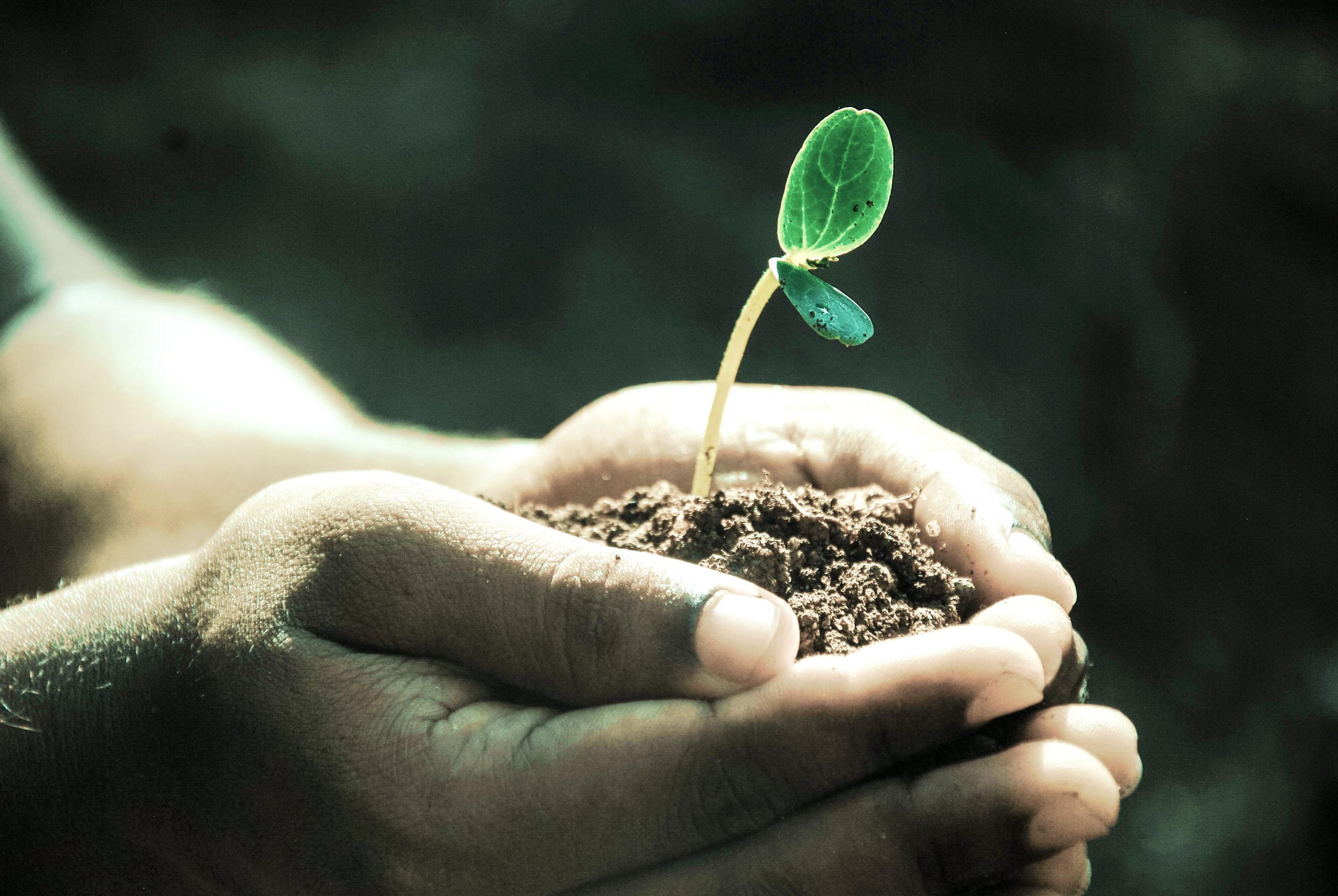 our story of inclusion
One of the challenges of having a diverse workforce is knowing how to create a work environment of inclusion that allows all employees to reach their full potential. Managers have a responsibility to affirmatively determine where language and cultural differences in the workplace can be accommodated and where they cannot.


In today's diverse workforce it's highly likely you will have employees working for you who don't speak your language. Language barriers make it difficult to give direction, explain your expectations, or provide performance feedback to those with whom you cannot communicate effectively.


How can you raise the productive output of your employees if you can't communicate what you want? How can you train an employee properly if they misunderstand you? Or worse yet, how can you improve an employee's poor performance or off-purpose behavior if the worker can't understand what you are saying?

Our Business English courses for corporate business, are developed to implement the Inclusive Culture within your international business making people, language and culture key to your company.