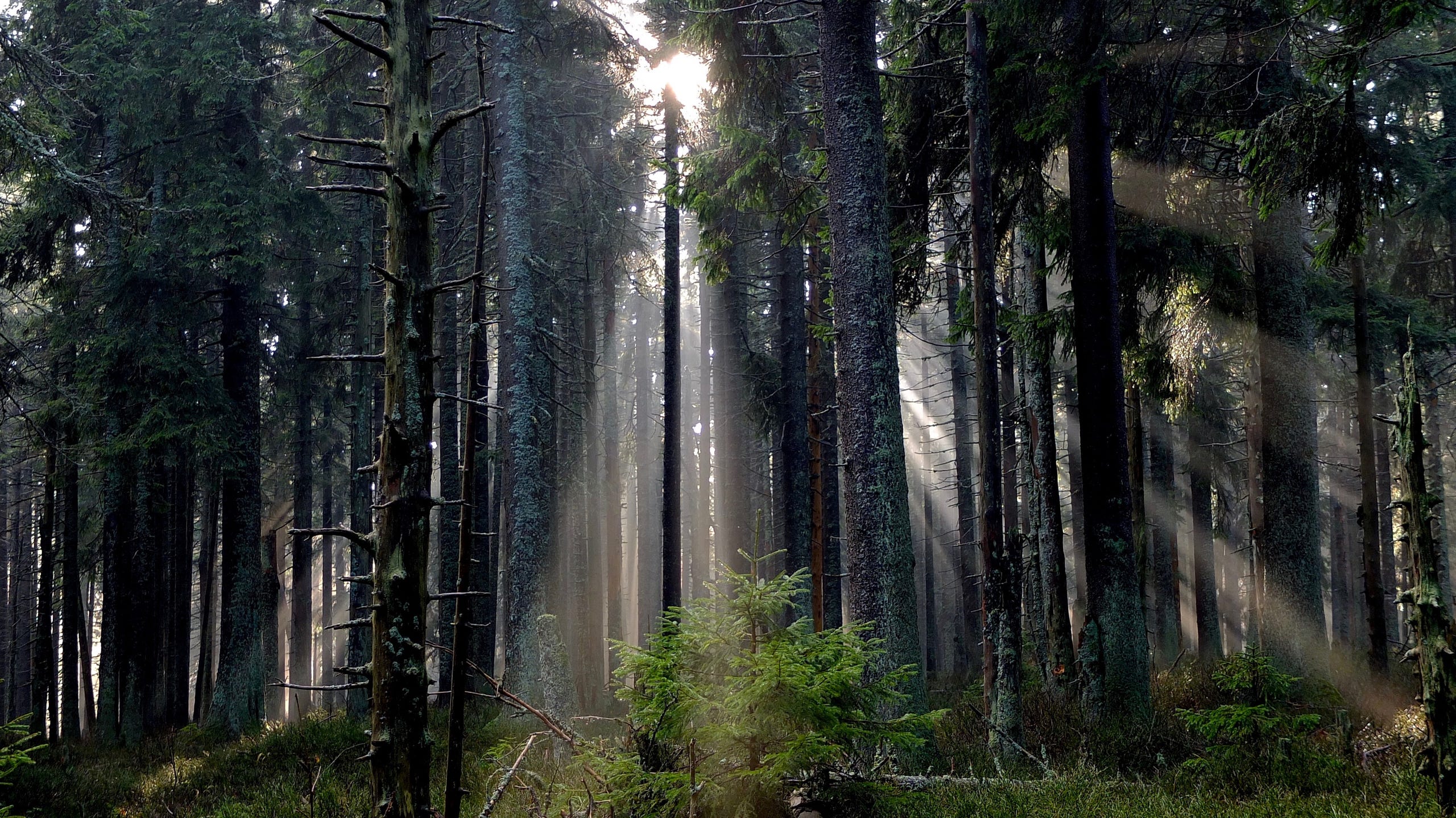 Our Project...
"We plant a tree for every attendee."
Thanks for registering at 2SpeakUp®! This course gives you the unique opportunity to make a real difference to our planet – and from the comfort of your home or office. Through our Plant-a-Tree initiative with "Tree-Nation", we are significantly contributing to reforestation projects across the world.
About the initiative:
2SpeakUp has partnered with "Tree-Nation", an established, global organisation with the mission to tackle climate change by planting trees. This addresses the major problems faced by our generation, namely - climate change, deforestation and CO² emissions. As we know, the significance of deforestation impacts everyone and these are facts that are well documented and supported by scientific research.
25% of climate change can be attributed to deforestation. Our Plant-a-Tree initiative proactively increases reforestation while tackling wider humanity issues caused by deforestation and desertification such as malnutrition, food shortage, floods, land ownership and poverty.
We at 2SpeakUp believe in durability and sustainability – whether it is about our courses or the planet we live on. And with you, we can truly make a difference, one tree at a time.
What happens next:
1. Register at our courses to plant a tree.
2. We'll send you a link to plant your own tree.
3. Finish your registration – it's as easy as that!
Don't forget
• The link will also show where your tree is being planted in France.Get all the information about your tree including its species, CO² compensation values and plantation project information
• View and download your very own tree certificate via this link.
• Share your good work with friends and colleagues and spread the word on social media.